Our coffee story is much wider, much higher and much deeper than meets the eye. We began making coffee at Seven Wonders the first week of January 2003 on our first espresso machine. Less than 3 months later we had won the Irish Barista Championship (the main coffee making competition in the world by country) and were off to Boston to represent Ireland in the World Barista Championship.

Coffee tastes have changed so much that I remember around 2012. It's is after all the seed of a fruit. From then on, we began to work at a gradual pace, turning up the brightness a little, season after season. Today we can proudly craft a coffee with notes of lemon meringue, strawberry or passionfruit and find people on all sides of the counter are learning and developing their pallets.
We are committed not only to bringing you the best coffee we can find but also the best information about its health benefits
I am very proud to announce that we are now stocking the wonderful 100% Natural Bastide Cologne - Neroli Lumiere.
Bastide Colognes are lovingly handcrafted using only natural and organic ingredients which are home grown and 100% free from pesticides. It is gentle to the most sensitive of skins. People with Psoriasis and even Eczema have amazing things to say about these products.
All of the Bastide Colognes are 100% guaranteed to be free from chemicals, preservatives, artificial fragrances, paragons or SLS. Besides, they are never tested on animals.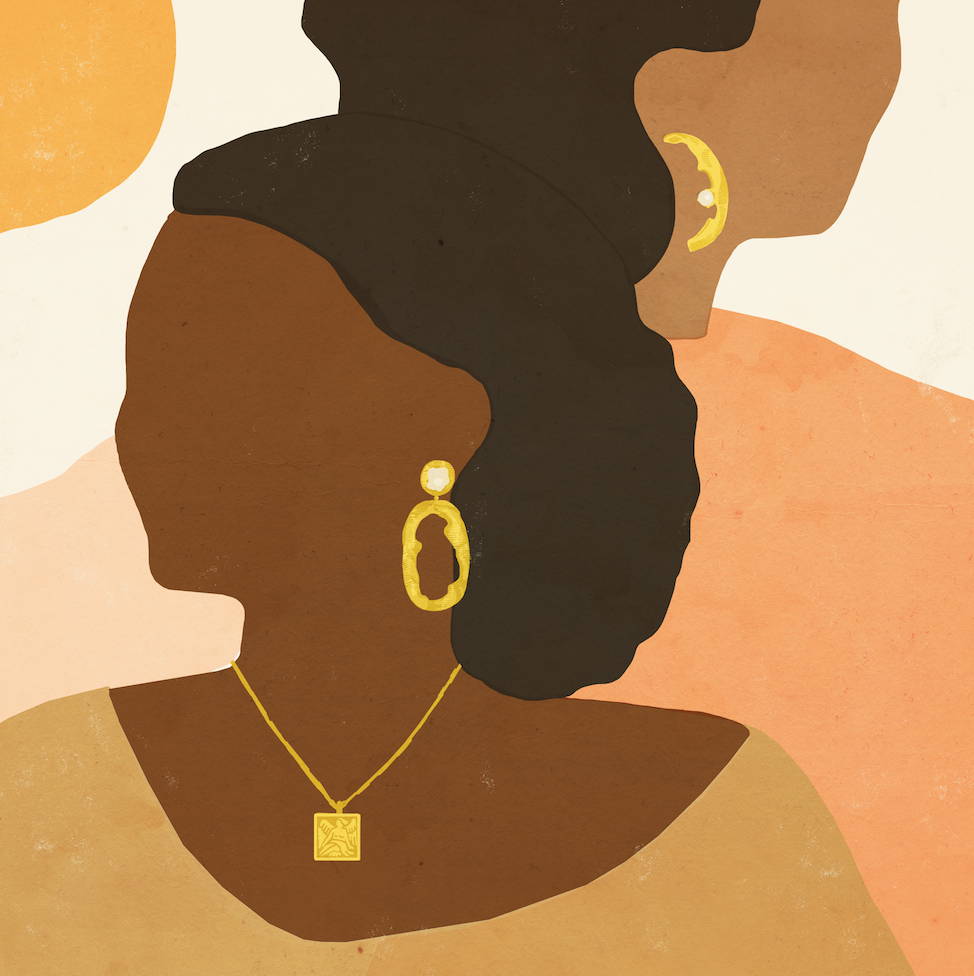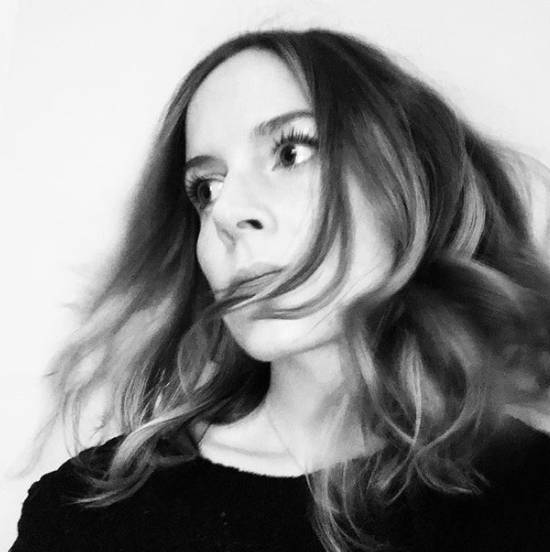 Ashley is an illustrator, painter, and printmaker with a BA in cultural anthropology and MFA from the School of Visual Arts. working from home in Manhattan, New York, or escaping the city with dogs in tow to my studio in the lower Hudson Valley.
I grew up one of five girls in southern California and the conservative south, which led me to ask questions in adulthood about feminism, intersectionality, interculturalism and privilege.

Seil Smith
Founder of Primrose Apparel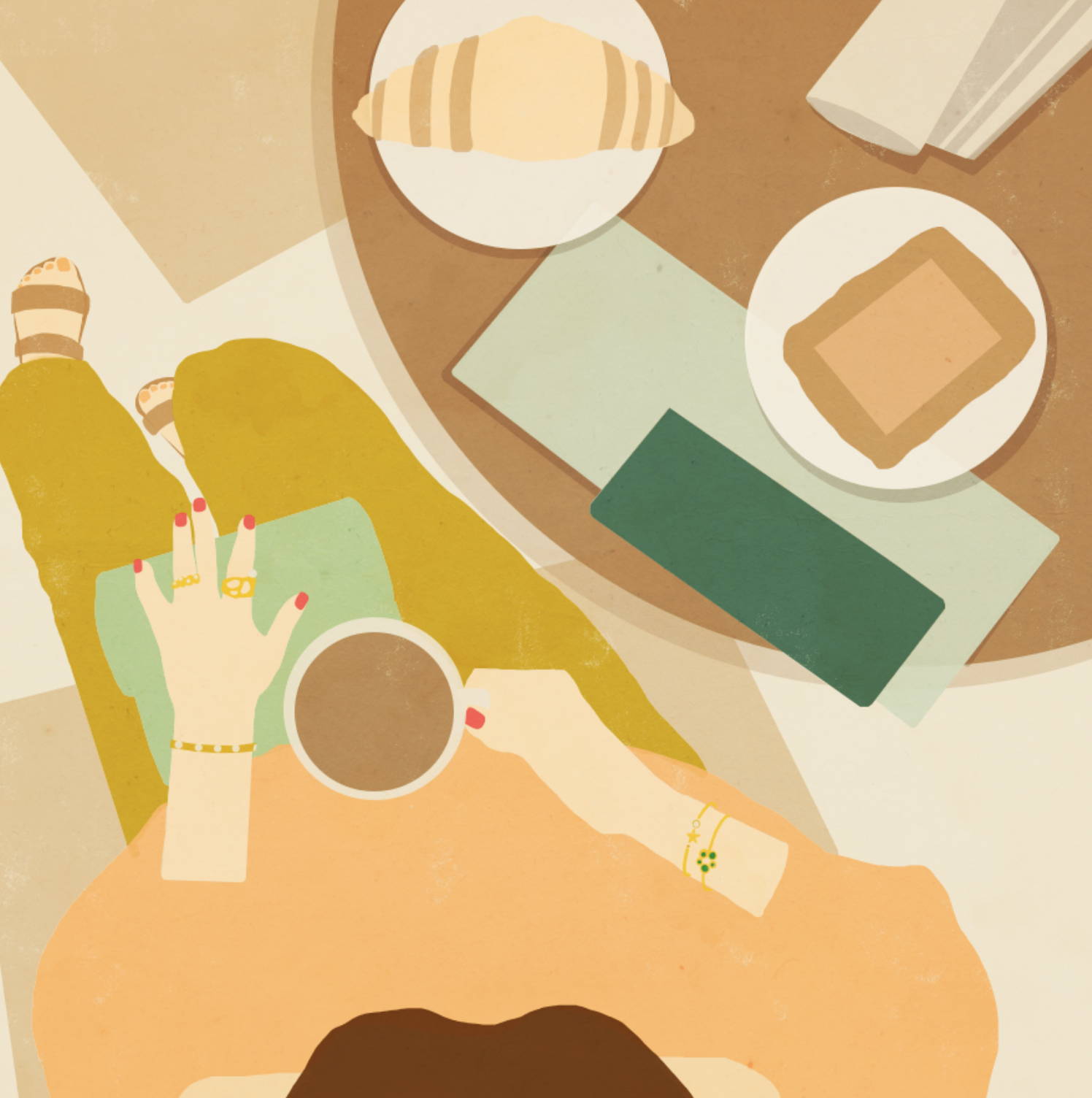 CROSS THE LINE INTO STYLISH TERRITORY WITH OUR AZUREISH WHITE JUMPSUIT
CROSS THE LINE INTO STYLISH TERRITORY WITH OUR AZUREISH WHITE JUMPSUIT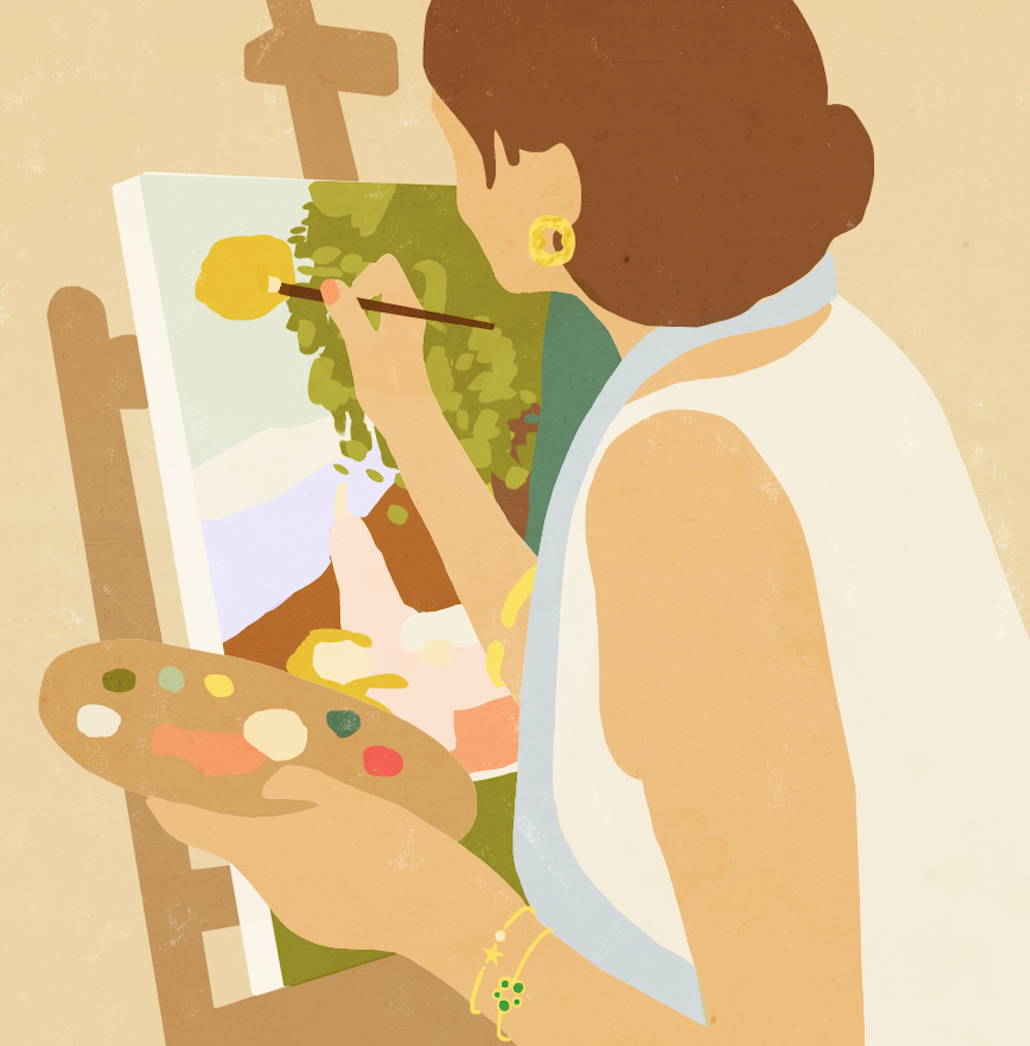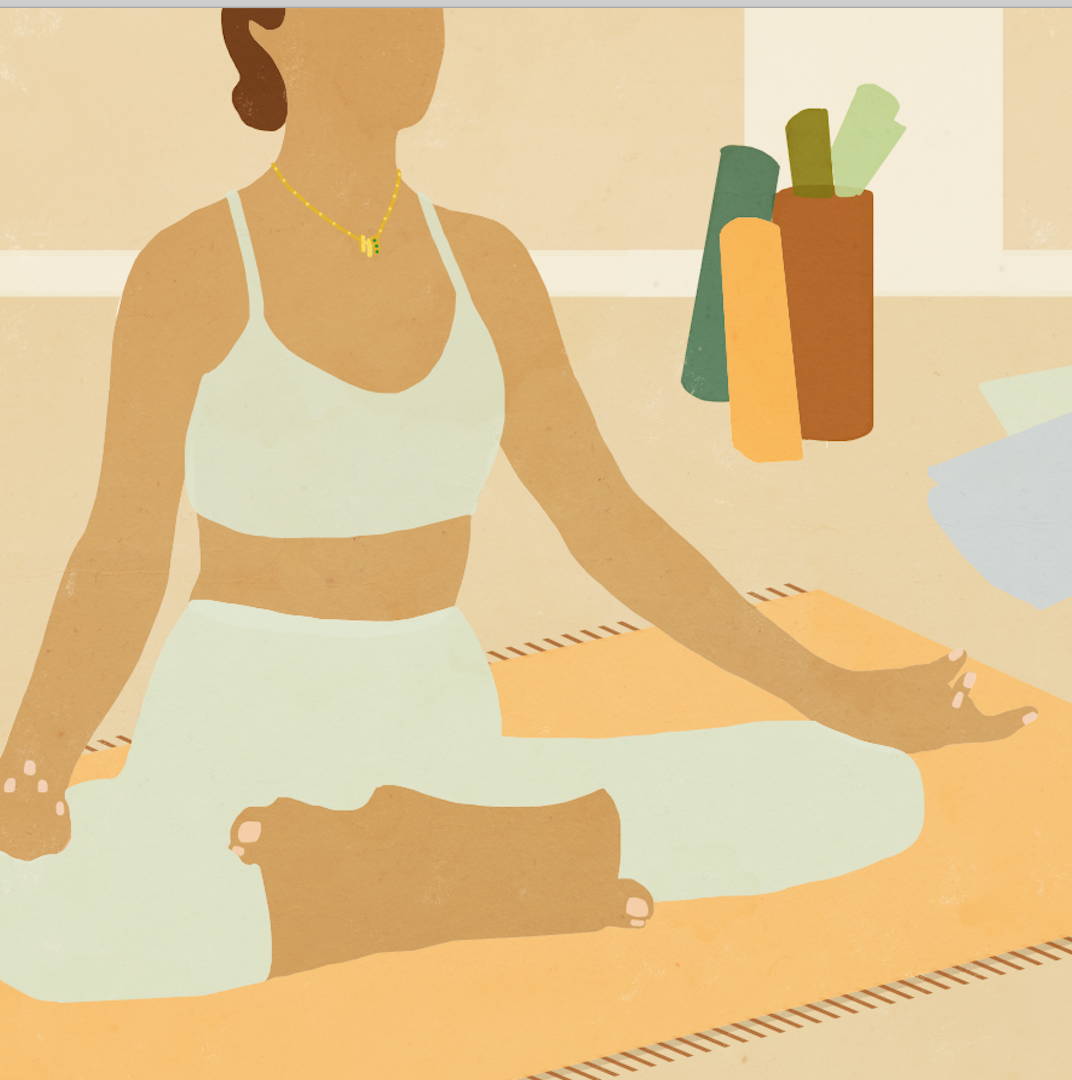 CROSS THE LINE INTO STYLISH TERRITORY WITH OUR AZUREISH WHITE JUMPSUIT
CROSS THE LINE INTO STYLISH TERRITORY WITH OUR AZUREISH WHITE JUMPSUIT