Seil Smith x Fedoma
Fedoma presents a collection of artwork in collaboration with Seil Smith, embracing the feminism, interculturalism and privilege jewellery portrays in our daily lives. 
THE ICONIC PAINTING BY SEIL SMITH X FEDOMA
The purchase of beautiful jewellery pieces often marks a special occasion, or a quiet moment of self-love. It comes to represent an era, becoming a companion, always by your side. 
Every season we scour the world in search of the very best materials, artisans and designers in order to offer you not only the most beautiful pieces, but also those that are respectful of our values.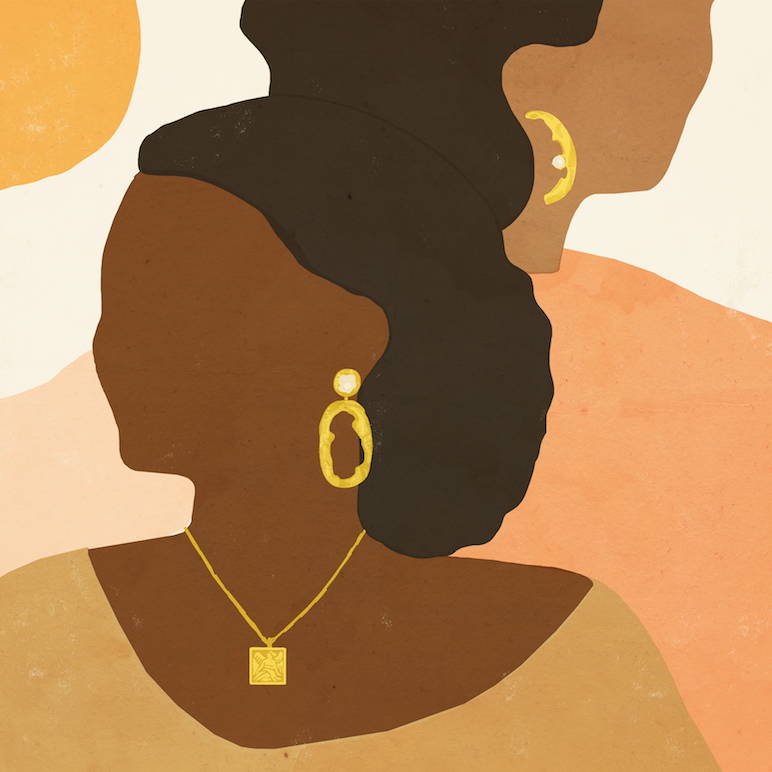 "Women" is an iconic piece by Seil Smith x Fedoma
"Art, like life, is cyclical and there will be ups and downs. The most important thing is to keep working and living through it all. Well made jewellery is like small, wearable sculpture - another form of art that I like to include in my work." - Ashley Seil Smith
Recognized by the American Illustrator, Society of Illustrators
We're imperfect, but we are constantly growing, improving and learning with you. Make, undo, redo, improve, become the brand we desire to be at our essence.

Crafted to accompany you every day, from the boulevards of Rome to the pavements of New York ... Discover the most beautiful statement piece to accompany you from season to season.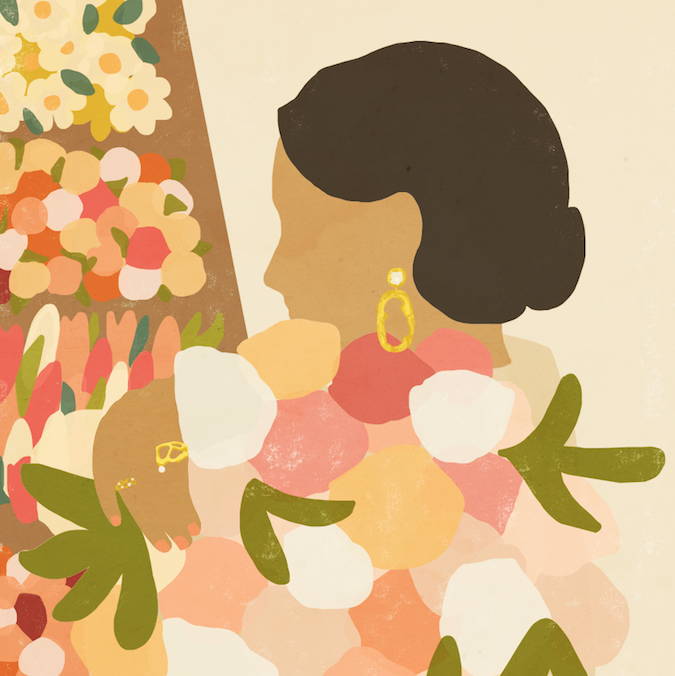 A return to the joy of creation, of finding treasures passed on through time, and spending hours composing forgotten worlds. Discover the undiscovered, making memories and indulge in unforgettable moments accompanied by your favourite wearable sculptures.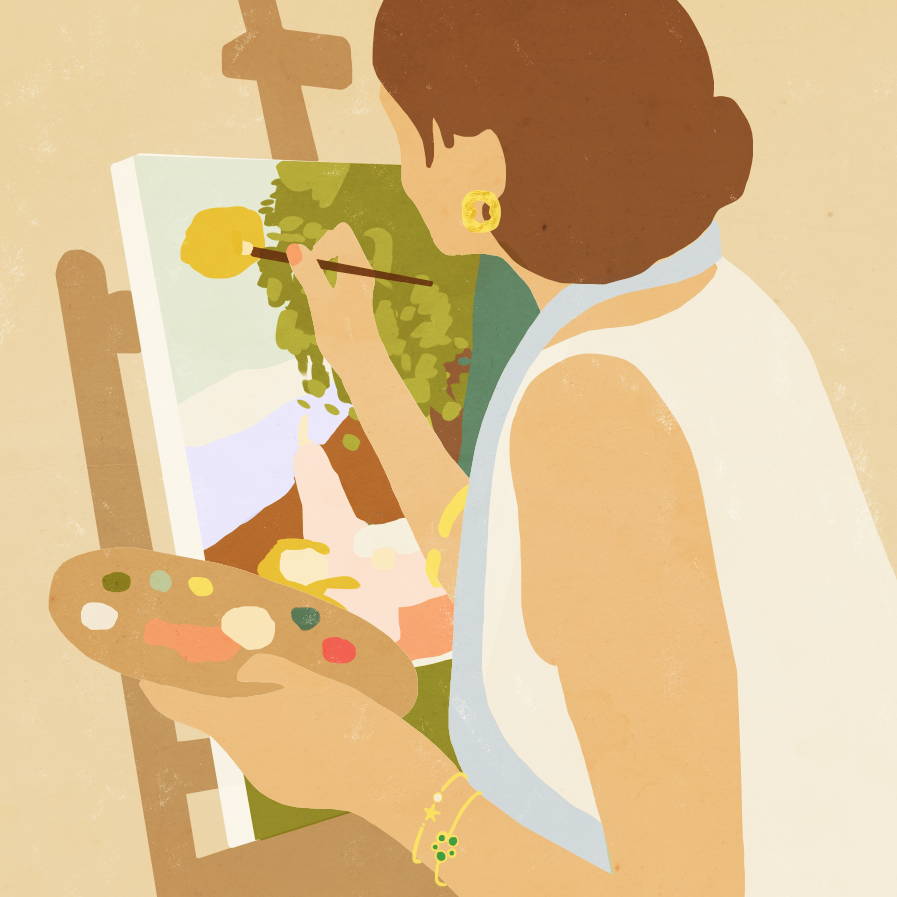 The essential does not change, it becomes more focused – to constantly raising our standards and, together with you by our side, continue writing a story without end. A story full of meaning and memorable moments.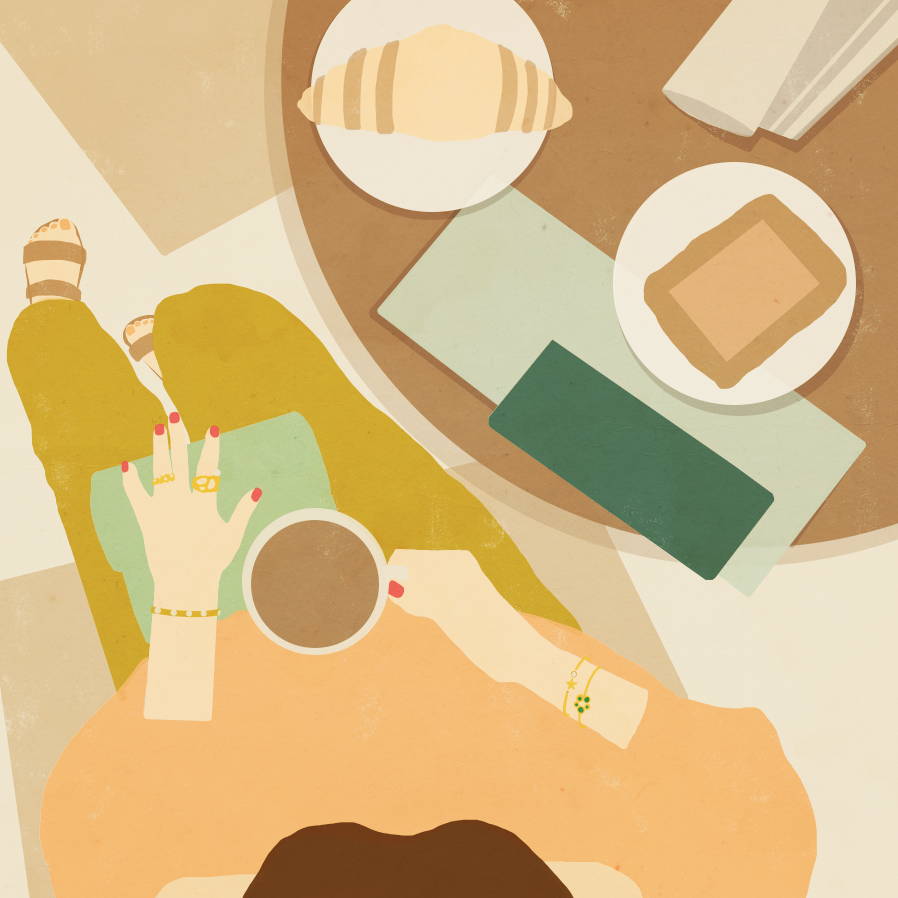 LIFE STYLE IS AN ATTITUDE, EMBRACE IT.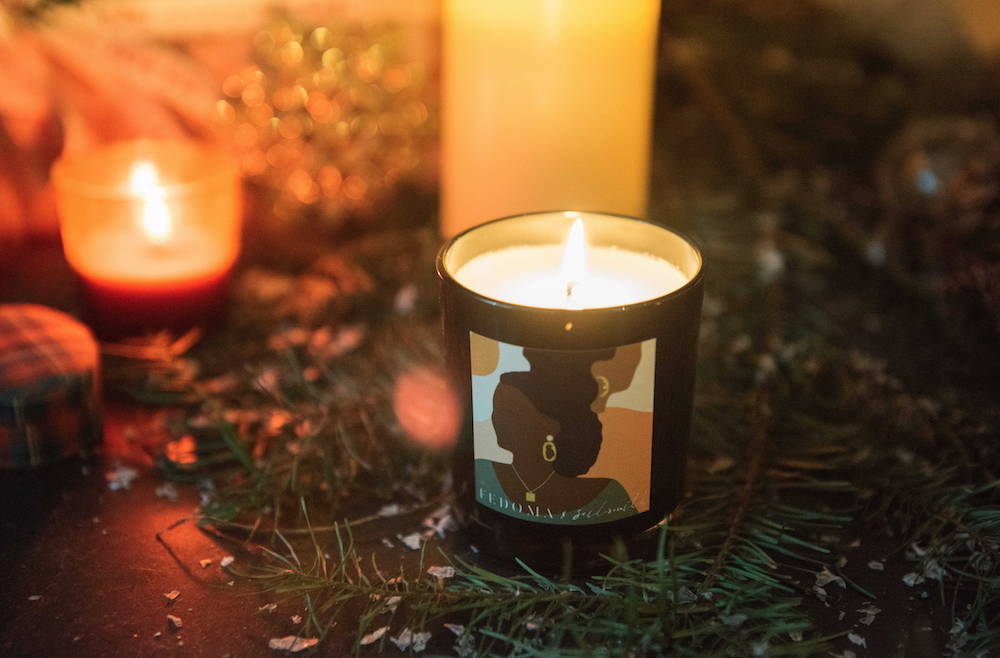 Limited Edition Seil Smith x Fedoma Candle
- Lead free cotton wick

- 100% organic vegetal wax and coconut oil
- 100% fine fragrance and natural essential oil
-Smells amazing (Nutmeg), 50 hours burn time