Discover the wonder of jewels with Débora Rosa & Fedoma. The Marseille earrings possesses structure and elegance, which are symbols of femininty. Fedoma designed this piece to encourage women to embrace their inner shine and be confident in themselves in doing what they love. The hoops are further set with a pearl on each side to catch and reflect light subtly.
 Handcrafted in 18k Yellow gold plated on pure solid silver & freshwater pearl; Italian made ear studs. *As pearls are natural, each shape, sizes and conditions will vary.
Earring drop: 3 cm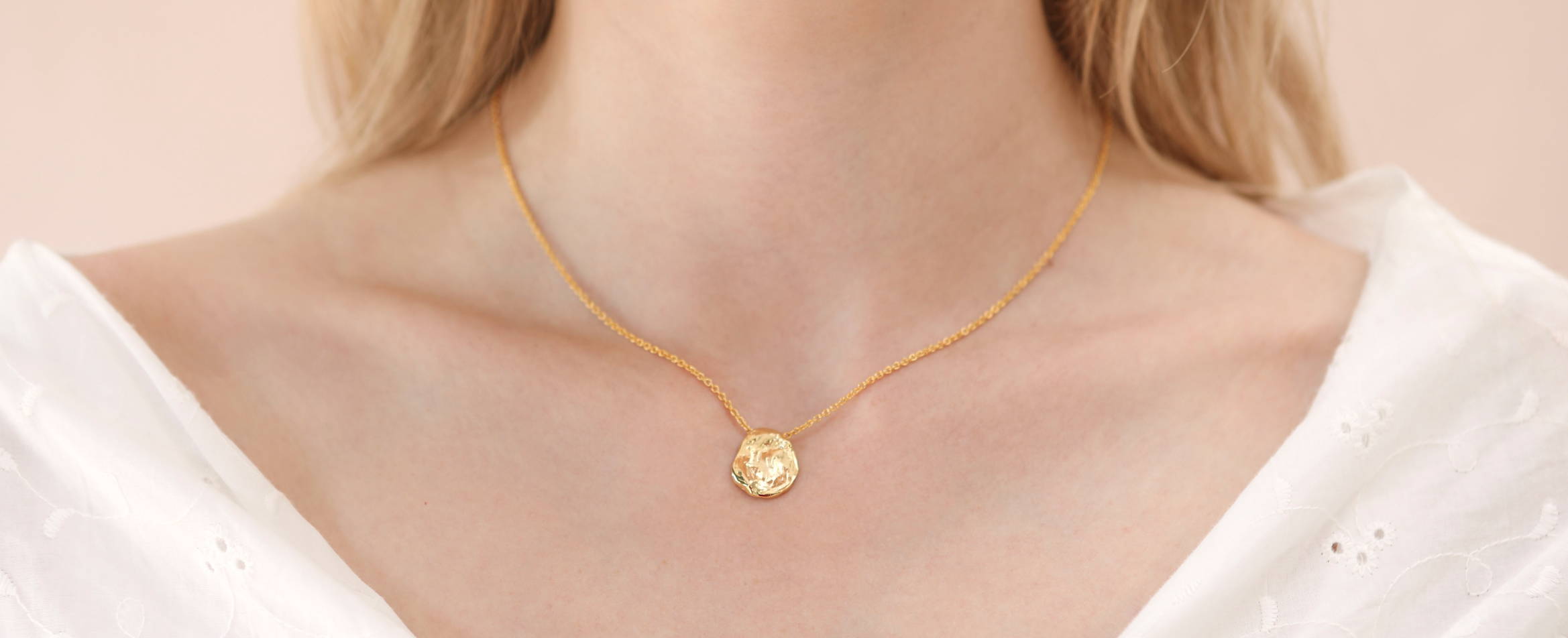 在Fedoma,我们希望为您提供比最好的更好的服务。如果您对我们的珠宝、使用我们的网站、建议或任何有关 Fedoma 的一般客户查询有任何疑问,请随时给我们发电子邮件。
Every Fedoma piece is covered by a one-year warranty. We've got you covered for any defects in manufacturing or workmanship. Please note this doesn't include lost pieces, accidental damage, or pieces reworked or resized by an external jeweler. Please contact us for more details.