Just like everything natural, pearls come in different shape, color and sizes. All pearls that are used are sustainably farmed and authentic, therefore pieces containing pearls will vary pieces to pieces. It is normal to for natural pearls to have holes, discoloration and irregular shapes of all peals as they are freshly obtained. In fact, that is what makes your piece and each and every piece unique and precious.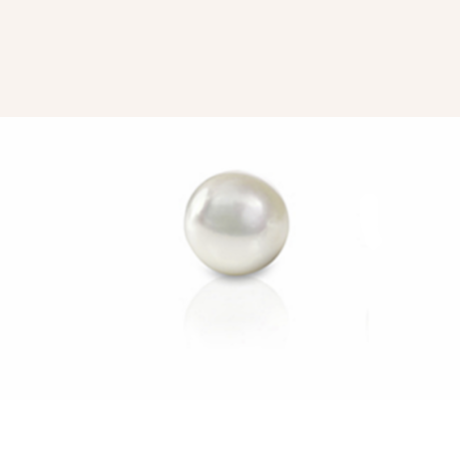 Natural fresh water pearls are rounder and smoother than coin pearls due to the nature of the mussel shape they are situated in. Natural fresh water pearls, like coin pearls, comes in shades of white, cream, peach and pink.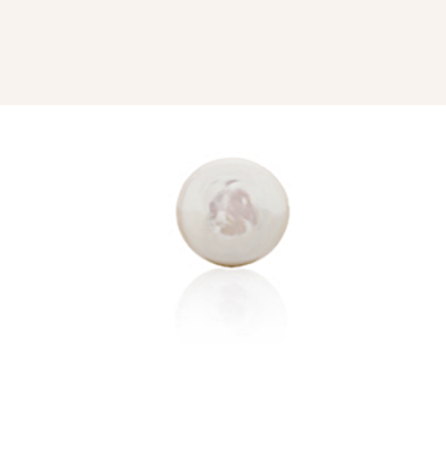 Coin pearls comes in various shapes and sizes which are primarily flat due to the flatter mussel they grow in than normal mussels.Coin pearls comes in shades of white, cream, peach and pink and contains more texture than other fresh water pearls.
To protect your clothes and the jewellery, we suggest that your jewellery should be the last thing you put on and the first thing you take off when dressing.
Perfume, hairspray, make-up, nail polish remover, body oils, suntan lotion and deodorant is a no-no for your delicate pieces.
Do not keep jewellery in direct sunlight as prolonged exposure to sunlight can cause many gemstones to fade and lose their color.
It is never a good idea to swim or shower while wearing gold-plated or silver jewellery. Chlorine, salt water, and fresh water can damage precious metals and gemstones by dulling or eroding them. - Gold and silver are particularly susceptible to damage from chlorine, which can permanently damage or discolor them. Soapy water when bathing and showering can also leave a thin film, which makes the metal

REMARKS FOR FEDOMA PIECES

*Slight irregularities and variations in craftsmanship or natural characteristics are unique and individual to each piece. These characteristics are what make your piece unique, and should not be considered a defect.
*Please take care of your jewellery pieces! Our jewellery is extremely delicate and is not repellent to normal wear, activities or trauma. This is particularly applicable to rings and bracelets since our hands are subjected to sweat and wear each day.

*Gold plating and precious metals, in general, wear over time and it is considered natural wear and tear. It is very important to properly take care of your jewellery in order to avoid damaging, oxidation and the peeling off of the jewellery.
MORE QUESTIONS?
We know every piece is your little precious. Never hesitate to contact us at contact@Fedomajewellery.com for jewellery care questions or general inquiry, we are always here to help.